Communication software and tools allow users to communicate with other people through internet easily all around the world. They are used for different purpose, such as video chatting, video conferencing, online teaching, meeting for business, making phone calls, talking with friends or family members, instant messaging service, etc. If you want to use any of these features, here you can find one for your computer. 
Skype is a software that enables you to make free calls anywhere in the world. It offers most of products free of cost so that users can communicate easily with their friends. With Skype, you can make video and audio calling free of cost. Skype also offers free instant messaging and cheap phone call services to internet users.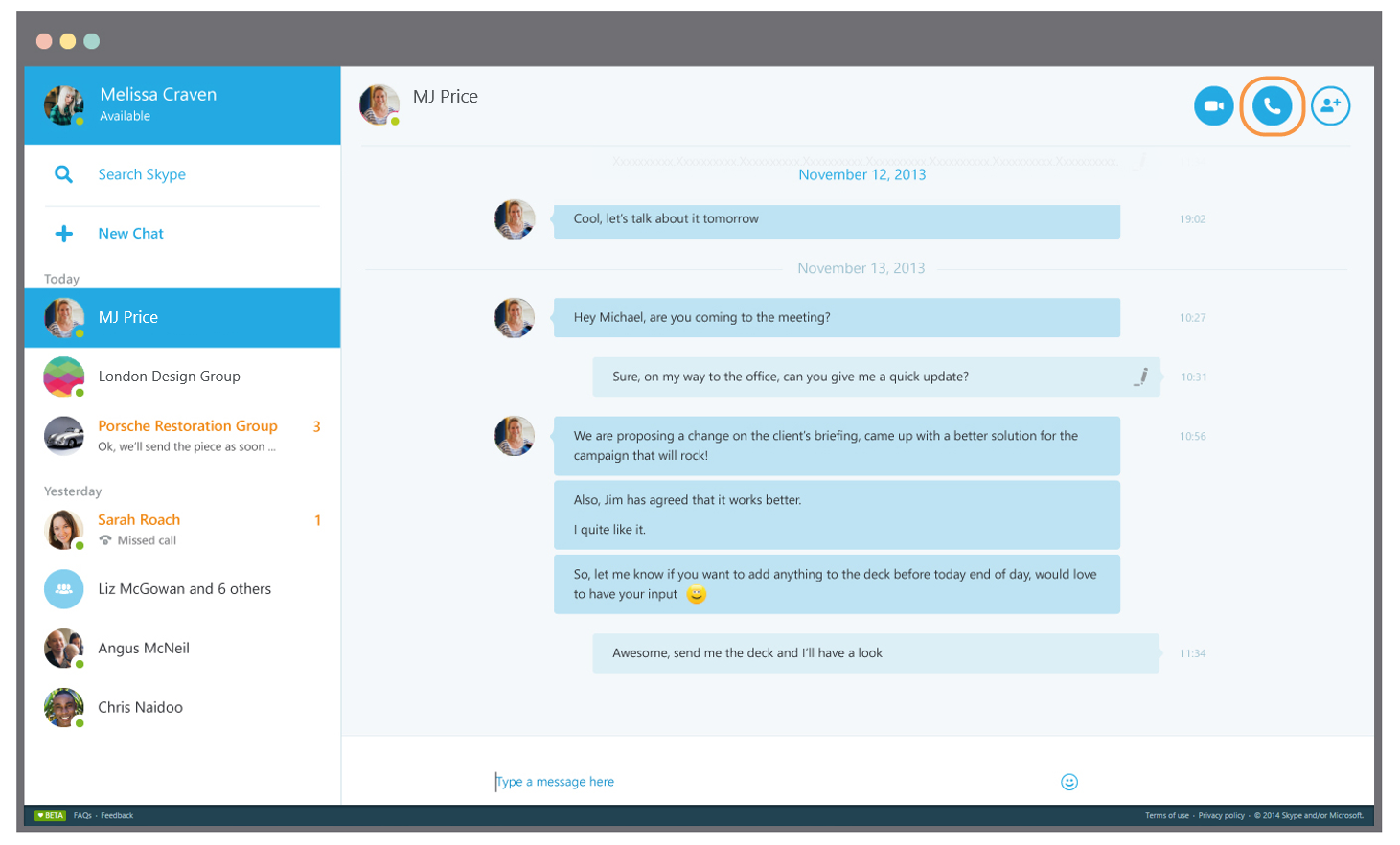 With LINE you can exchange free instant messages with friends whenever and wherever. LINE is available on all smartphone devices and  PC or Mac. LINE lets you share photos, videos, voice messages, contacts and location information easily with your friends.
ManyCam is a free webcam software and video switcher that allows you to enhance your video chats and create amazing live streams on multiple platforms at the same time. With ManyCam, you'll be able to create professional-looking broadcasts on your favorite platforms, record your screen, add many effects and much more.
Camfrog Video Chat allows you to join real streaming video chat rooms where you can hear, see, and chat with many people at a time. Instant message a user to get to know them before you Webcam chat, and add them to your contact list. This videoconferencing software also works behind most firewalls and routers. It allows multi-user videoconferencing where you can join a room with up to 1000 users and just click a user name to begin seeing someone.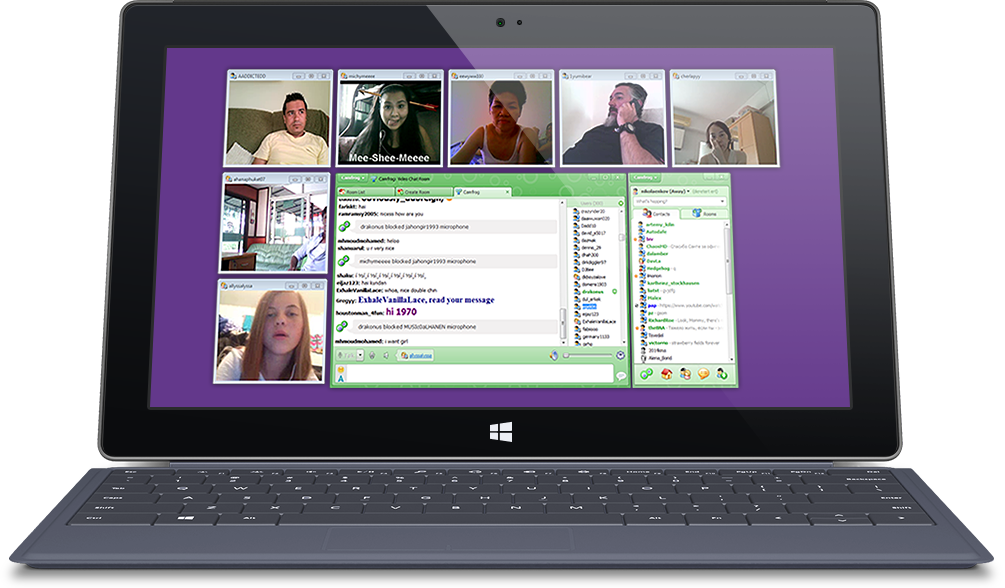 TeamSpeak enables people to speak with one another over the Internet. TeamSpeak is flexible, powerful, scalable client-server software which results in an Internet based conferencing solution which facilitates communication between users.
Mozilla Thunderbird makes e-mailing safer, faster, and easier with such features as intelligent spam filters, a built-in RSS reader, and quick search. Thunderbird was designed to prevent viruses and to stop junk mail.