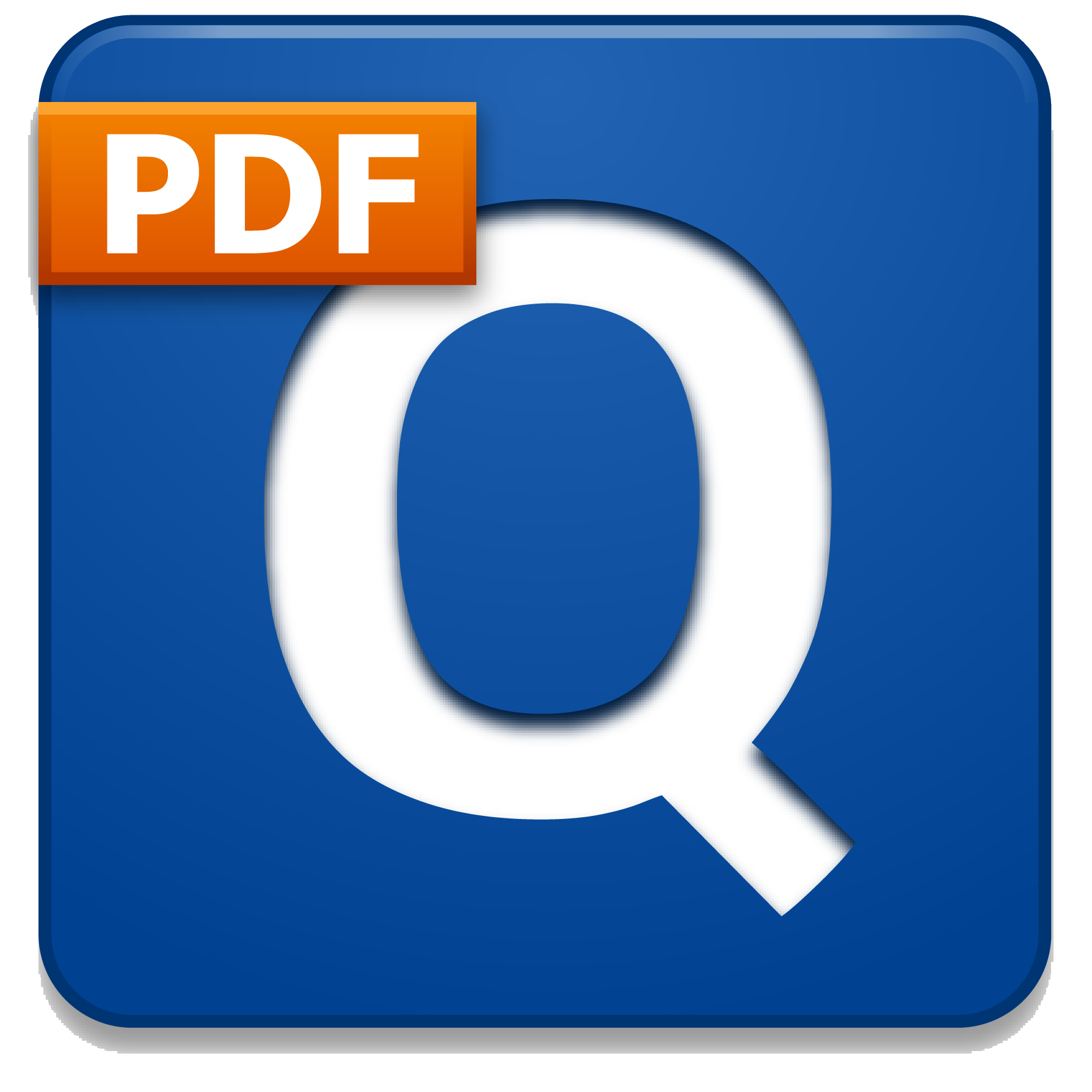 PDF Studio Viewer (32bit) 2021.1.2
Qoppa Software - 158.53 MB (Freeware)
Version: 2021.1.2
Size: 158.53 MB
Date Added: Jan 5, 2022
License: Freeware
Languages: Multi-languages
Publisher: Qoppa Software
Website: https://www.qoppa.com/pdfstudioviewer/
OS: Windows 7 / Windows 8 / Windows 10/ Windows 11
0 (0%)
0 (0%) Comments
No Virus
No Spyware
No Bundle
No Adware
PDF Studio Viewer is a powerful and versatile software application designed for viewing and editing PDF files. With a user-friendly interface and a wide range of features, PDF Studio Viewer provides users with the ability to view, print, and annotate PDF documents with ease.
One of the key features of PDF Studio Viewer is its user-friendly interface. The software is easy to navigate, with a customizable toolbar that can be tailored to meet the user's specific needs. Users can view their PDF documents in single-page or continuous mode, and can zoom in or out to get a closer look at the content.
Another great feature of PDF Studio Viewer is its annotation tools. Users can highlight text, add comments, and even draw shapes or arrows directly on the PDF document. This is especially useful for students or professionals who need to collaborate on a document with others.
PDF Studio Viewer is a reliable and feature-rich PDF reader that is well-suited for both personal and professional use. Its intuitive interface and robust annotation tools make it a great choice for anyone who needs to view, edit, or collaborate on PDF documents.
Key Features:
View and print PDF files with high fidelity.
Add comments, highlights, text, and shapes to PDF documents.
Fill in and save interactive PDF forms.
Navigate through PDF documents using bookmarks, thumbnails, and a page search function.
Search and find text within a PDF document.
View and validate digital signatures and encrypt PDF documents.
Perform batch operations on multiple PDF files.
Version 2021.1.2
Remove unused log4j files to avoid false positive results in virus scanners (see CVE-2021-44228 – Apache Log4j Vulnerability)
Added white border to typewriter cursor for contrast on dark background
Fixed large minimum bounding box / size for typewriter annotation
Handle UTF8 encoding in rubber stamp appearance dictionary in XFDF import
Latest Version

Old Versions